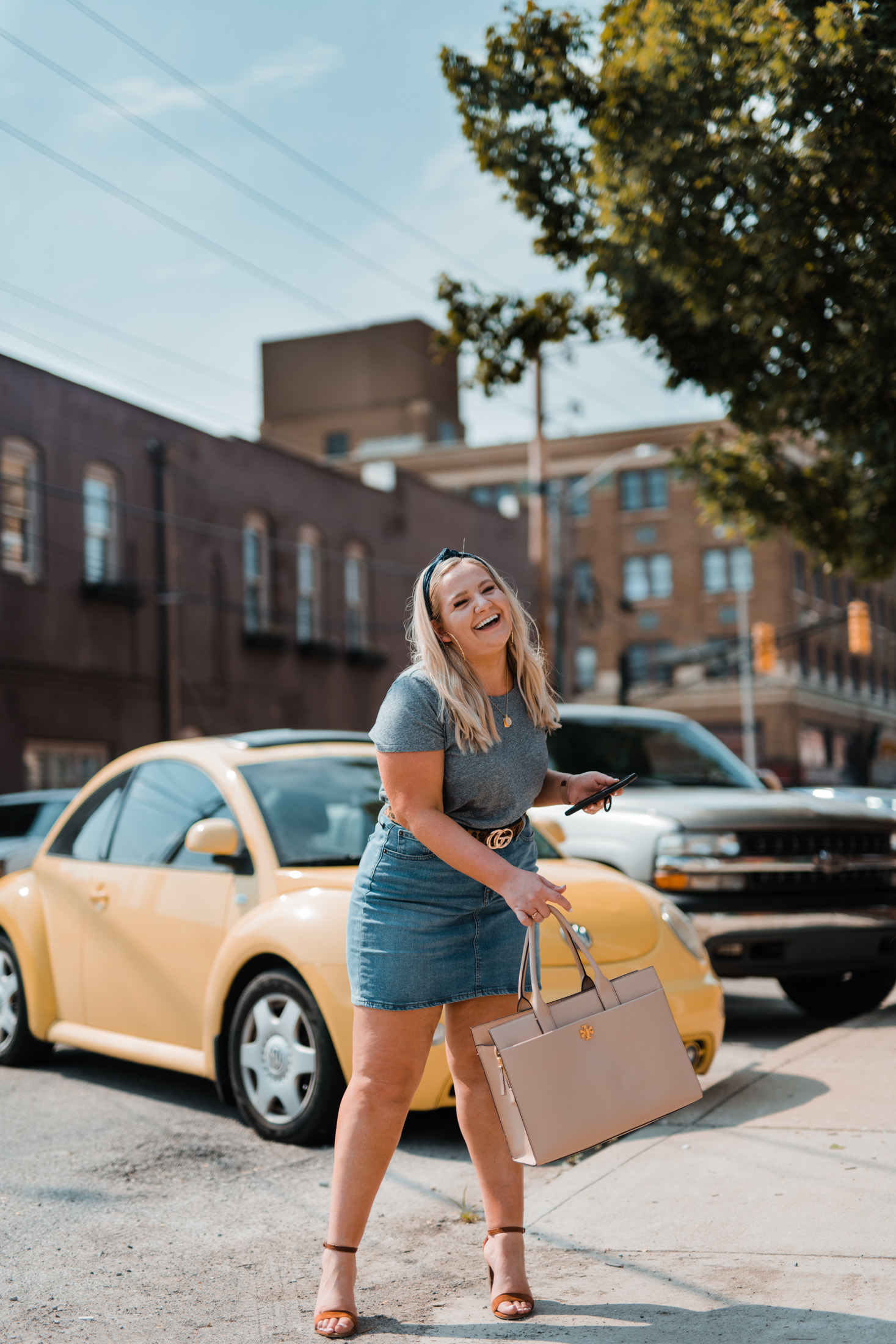 I started The Buzzing Blonde, my social media marketing business, while working full-time as a graphic designer at Adidas. I loved that job, but I knew my heart was in working with smaller local businesses.
I truly believe social media keeps locally owned businesses open in today's digital world. With all the changes due to COVID-19, business owners need social media now more than ever.
My mission is to help creative business owners and entrepreneurs learn how to use the power of social media to grow their following, connect with their dream customers, and make more money.
When I'm not teaching business owners how to master the power of social media, you can find me Keeping Up with the Kardashians, secretly eating McDonalds, and pampering myself