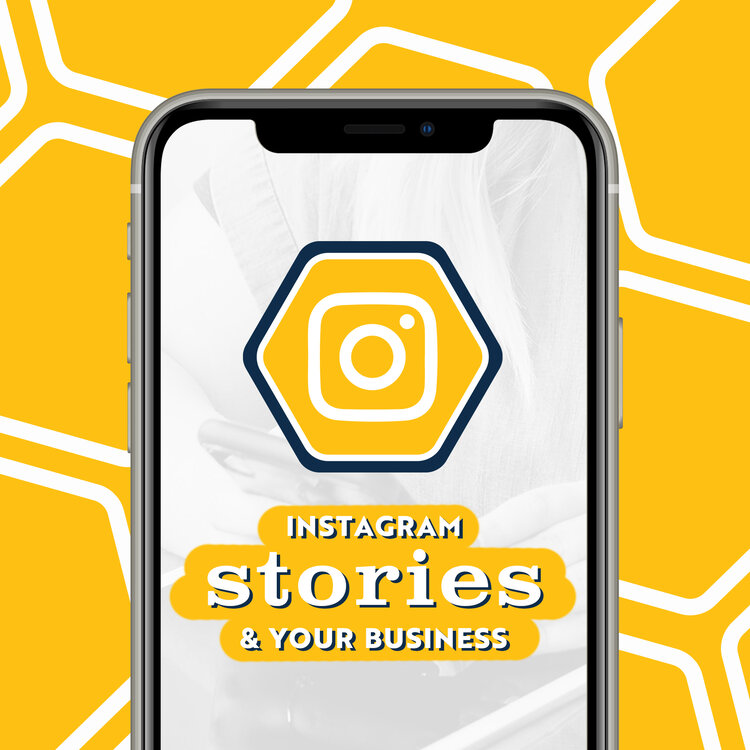 WHO IS THIS COURSE FOR?
Instagram Stories & Your Business is for Business Owners who want to:
🍯 Build strong brand awareness
🍯 Connect with their customers
🍯 Use Instagram Stories to make sales and grow website traffic
🍯 Reach the 500 million+ users who view stories daily
🍯 Learn how to use the most current features
🍯 Incorporate Instagram Stories into their overall social media strategy
🍯 Create branded Instagram Stories
🍯 Reach new customers and leads
SEE WHAT THE BUZZ IS ALL ABOUT...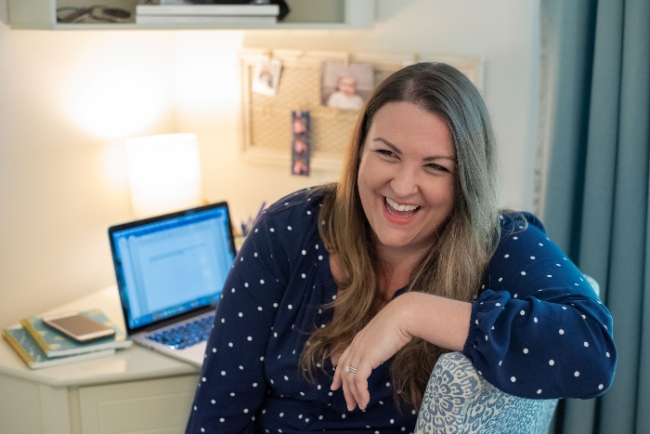 EMILY, COPYWRITER
"Maddie knows her stuff! She does such a good job breaking it down, making it simple, and showing you what to do. Instagram Stories & Your Business is an absolute must for any business owner who wants to make more money and more sales."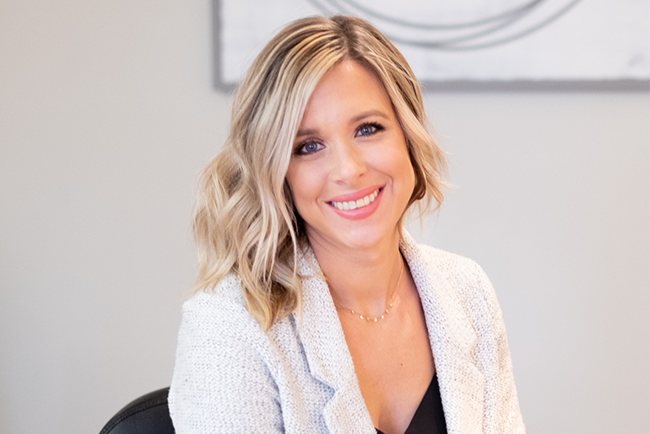 JENNIFER, SALON OWNER
"Instagram Stories & Your Business E-Course is extremely valuable. I can now properly interpret my insights and how to move forward with what I see my audience interacts most with. This e-course is priceless and I can't wait for the next one!"